|

  

Don't Move,

Remodel

  

|

 
Wingate Construction, LLC. is a full service company dedicated to providing high quality home repair and remodeling services. Quality is the foundation of everything we do and your complete satisfaction is our goal. Over these past years we have successfully completed projects of all sizes and costs. Some of these projects include full basement/attic renovations, kitchens, bathrooms, window and door replacements, fences, decks and screened porches.

Our dedication to customer satisfaction is evident in the fact that almost half of our work comes from repeat business or former client referrals. If you are interested in talking to one of our previous customers, just ask and we'd be happy to supply you their contact info.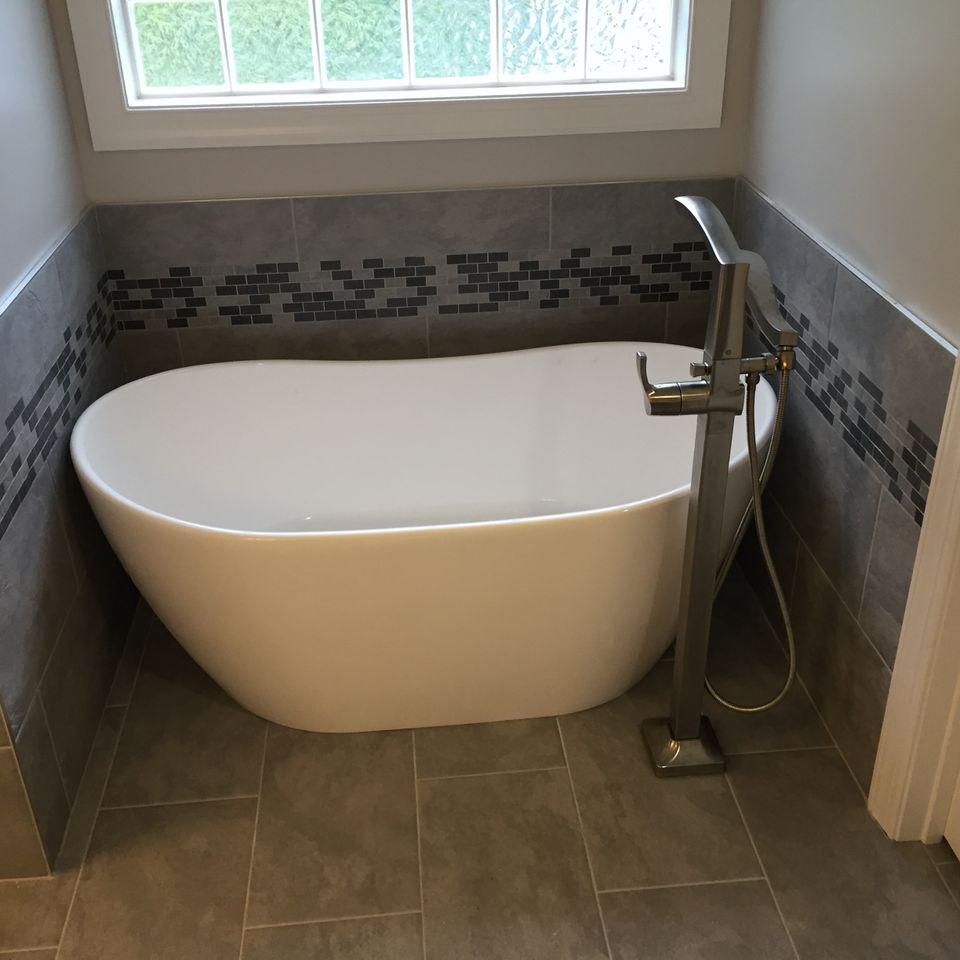 Bath & Kitchen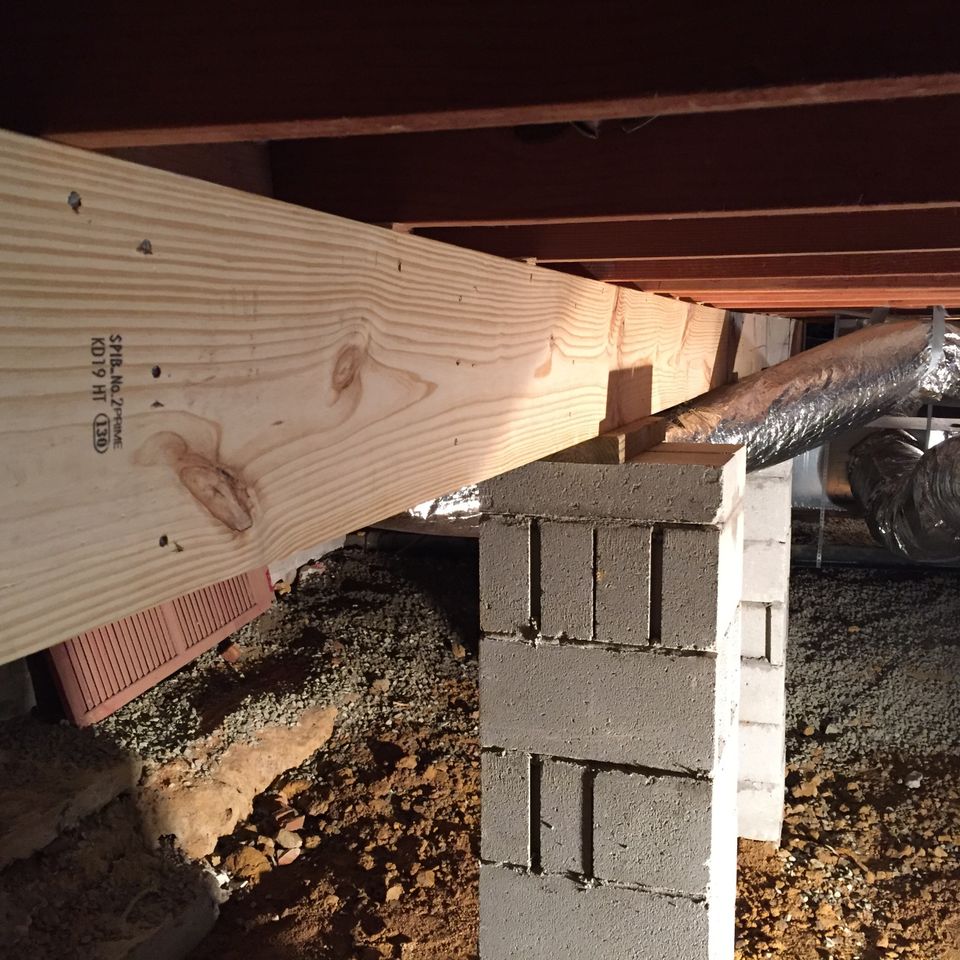 Structural Repairs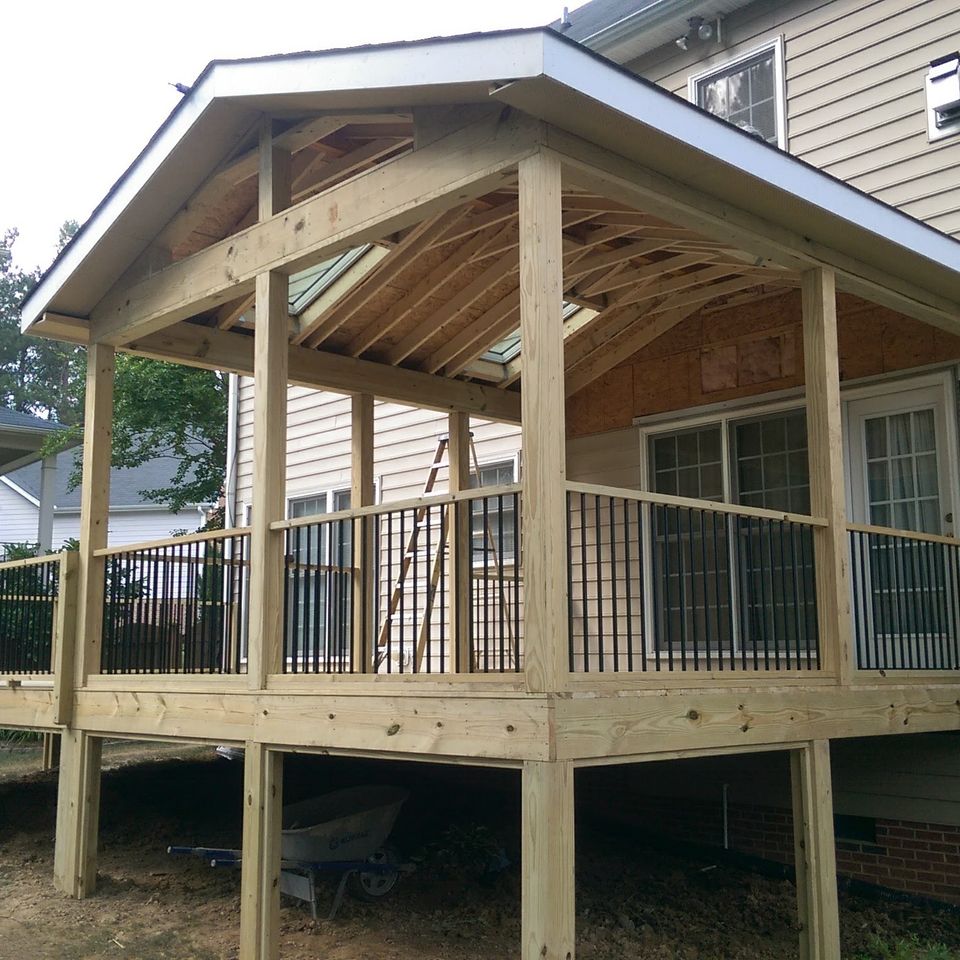 Decks & Porches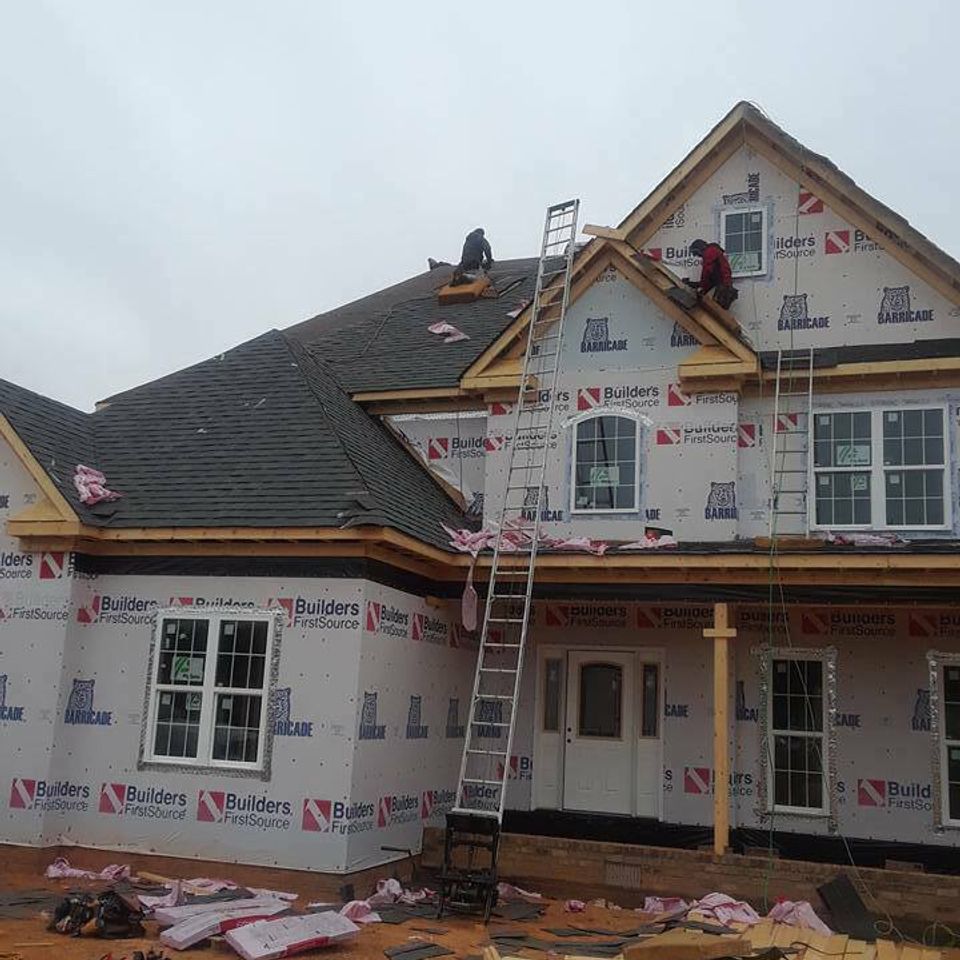 Home Repairs
| Improve Your Home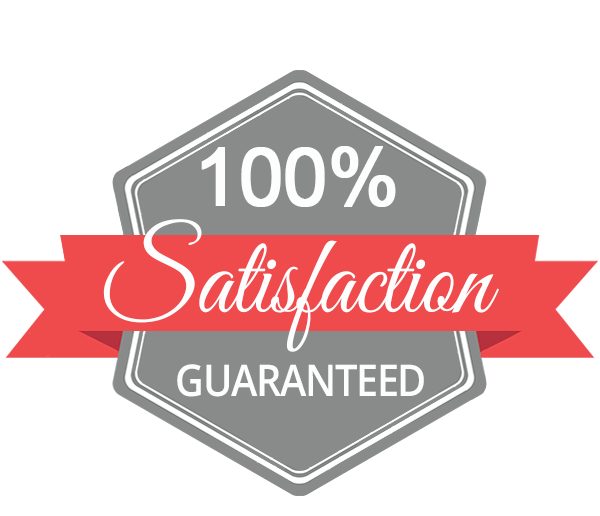 When you hire Wingate Construction for your kitchen, bath, or home remodeling, feel secure that your improvement will increase your homes value, as well as the overall look and functionality of your home.

However, home remodeling isn't the only benefit you can expect to receive. Our experience in contracting allows us to offer structural repairs to your home, deck building and porches, as well as siding installation. After Wingate Construction is finished with your home, you will immediately notice the increase the value of your home.
Do you want to know what makes our company truly outstanding in the Raleigh Nc and surrounding areas?
Over the last 20 we have earned the trust of our valued clients by taking the best care of them and their projects.  Wingate Construction stands as one of the top construction companies in Raleigh, NC. We promise to all the Triangle area homeowners to continue to uphold that high-standard for years to come. Rest assured that Wingate Construction will stay dedicated and committed to the satisfaction of our clients and the highest quality results.

If you know you would like a renovation, but unsure of a design or how to make it work, turn to our professional construction contractor
Josh Wingate
and build your dream remodel. Complete with high-standard tools and equipment, we will to accomplish your
residential remodel
projects fast and efficient. Start the necessary project planning and estimates by
reaching out to us today!
If you'll be investing in a residential construction project, partner with a local experienced construction company like Wingate Construction.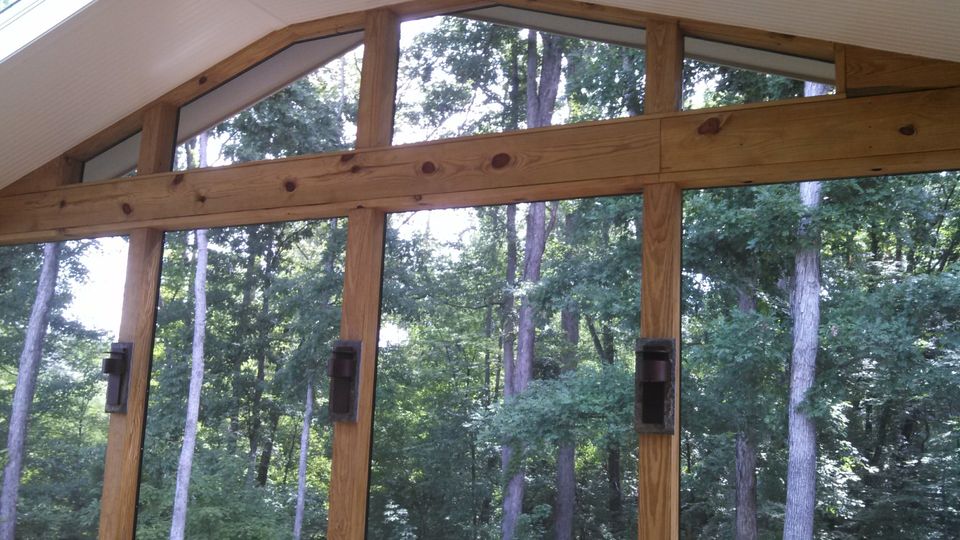 "We had a hard time finding someone to come and do work for our home. It seemed like no one else wanted to take on smaller projects, but they were responsive, prompt, and affordable...and happy to help."
 
 

|

Renovating the

Triangle
Tell us about the project you have in mind and contact us for a quote.