Wingate Services
And we're very excited to share it with you
Interior & Exterior Services
Bathroom & Kitchen Remodeling

Drywall & Drywall Repairs

Interior Trim

Tile

Hardwood Floors

Painting
Basement Renovations

Attic Renovations

Ceiling Texture Removal

Plumbing

Electrical

Shelving

Garages
Screened Porches

Decks

Shed Roofs

Roofing

Siding

Siding Repair

Exterior Trim
Door Replacement

Window Replacement

Gutter Replacement

Painting

Power Washing

Fencing

Dry Rot Repair
|

 

Tell Us The Project You Have In Mind?
|

Residential

Renovations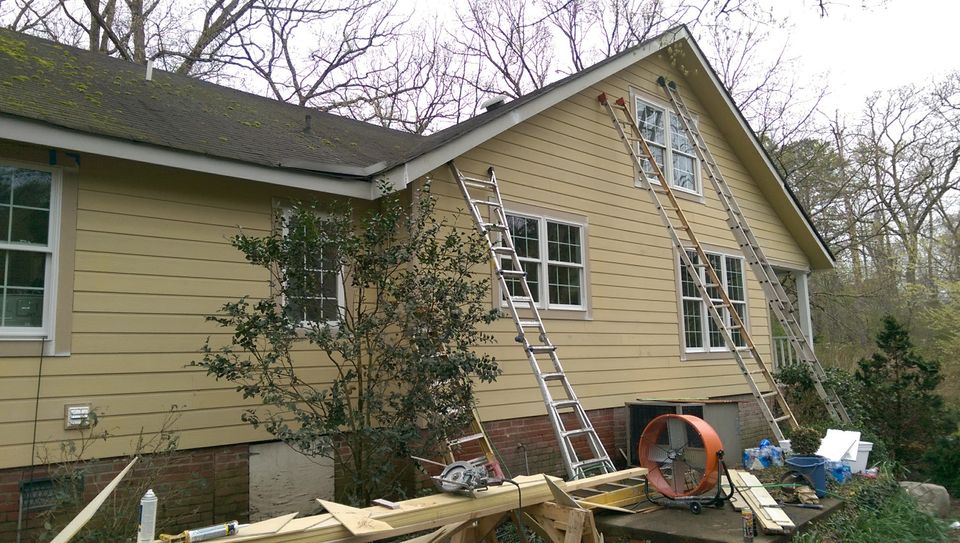 At Wingate Construction we specialize in exterior and interior residential renovation and home improvement projects. All of our projects are designed to meet your needs and exceed client expectations. We take the utmost pride in the quality of our work to produce the best results.

With over 20 years of experience we have handled countless construction projects throughout the Triangle. Our interior and exterior remodeling service is what you need to enhance your home's appearance.
|

 

Kitchen & Bath

Remodels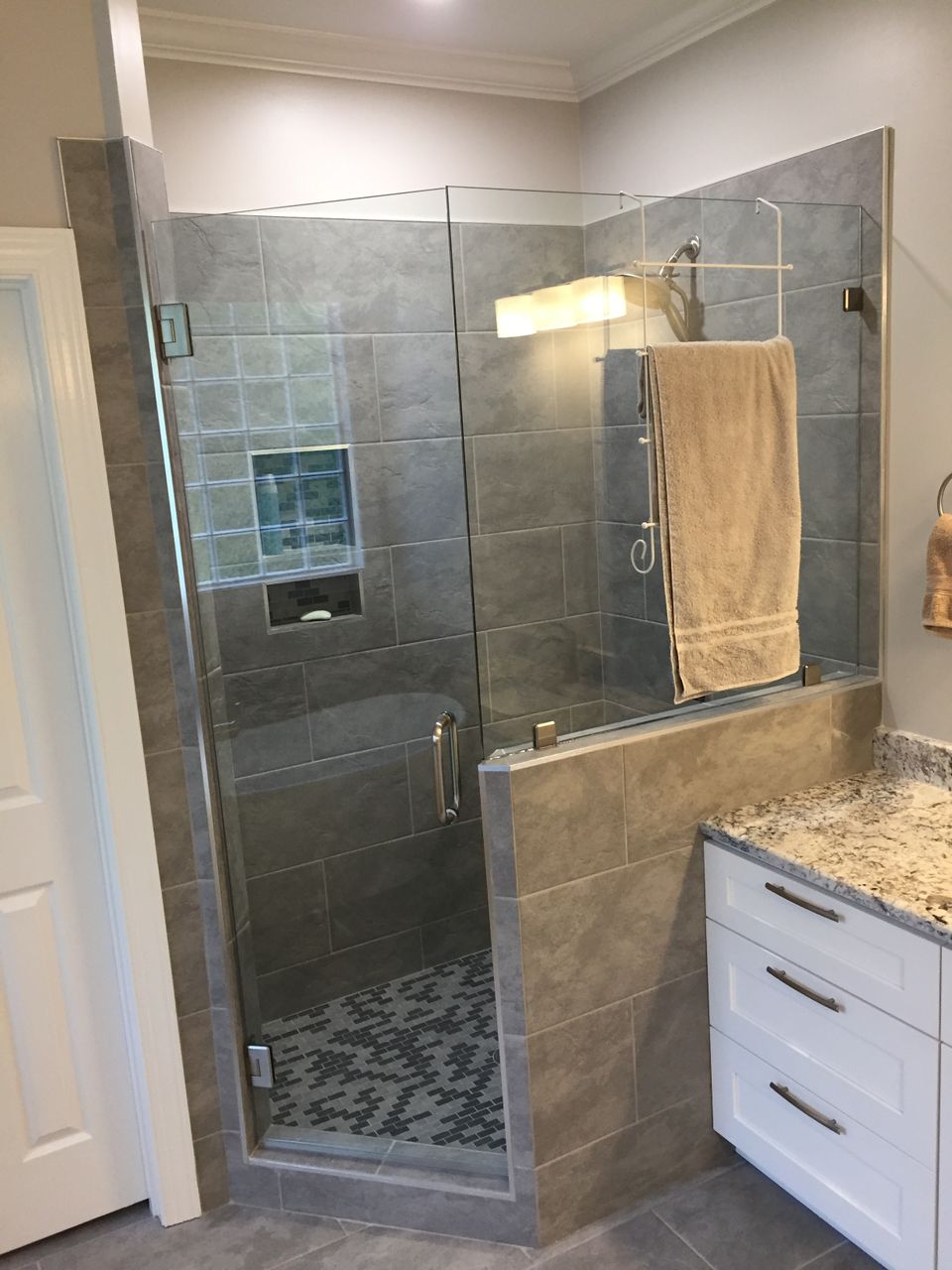 If you're in need of a kitchen or Bathroom remodel, Wingate Construction is ready to help. From new granite counter tops to new kitchen cabinets, walk-in tubs to shower enclosures, or a full remodel for your kitchen and bath, we proudly offer cutting-edge services that can work with any household need or budget. We will work with you to find a design that you are comfortable with and that you'll enjoy using. We can help your kitchen or bath look great and feel comfortable.

We can also conduct any repairs or modifications that might be needed to accommodate your remodel. We'll install it all as well as paint, patch and texture walls. We invite you to contact us for a free, no-obligation in-home consultation.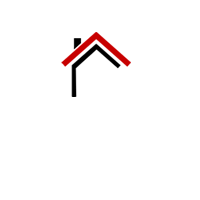 Built For Quality
We use only the highest grade materials on all your home projects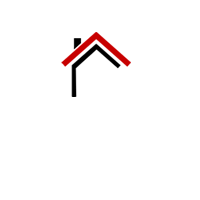 Personal Service
We work closely with all clients every step of the way.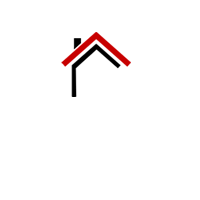 With over 20 years in the construction and home remodel business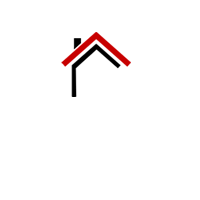 Free Estimates
Have Wingate Construction give you an on site estimate on your next project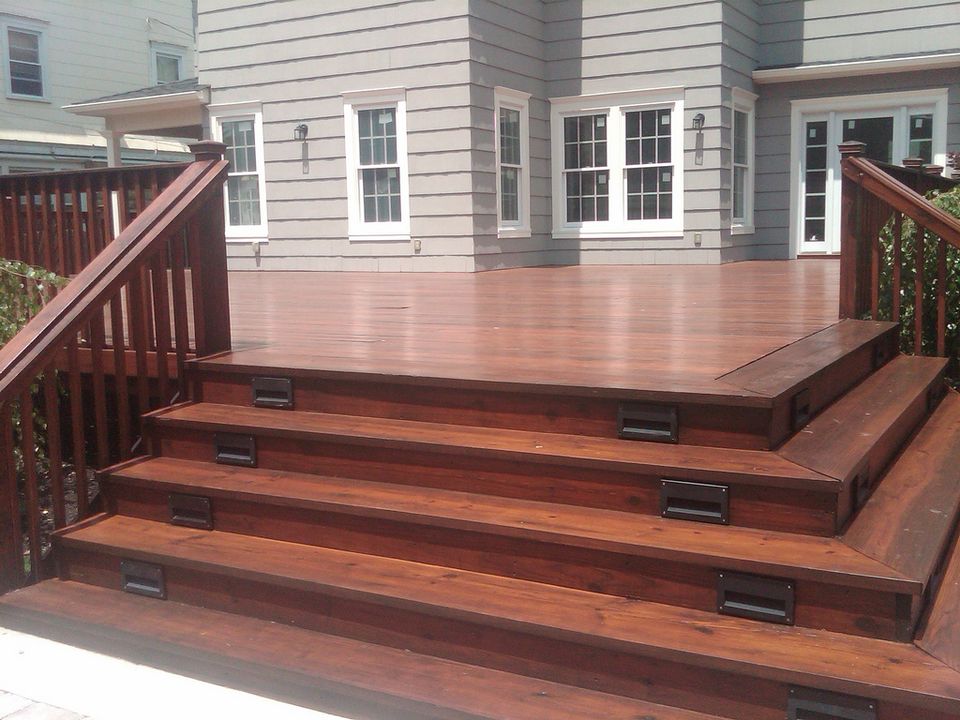 Specializing in Custom Decks, Screened Porches, and more, Wingate Construction will also refurbish and repair existing decks to the highest standards of quality. Our dedication to excellence and experience makes us your source for the custom deck or screened porch of your dreams throughout the Raleigh NC and surrounding Triangle citires.

Wingate Construction is the preferred choice of homeowners for quality decks, patios and porches. Each of our projects are designed fully-customized foryour home.

Whether you want a small space to sit
outdoors and relax or a large patio to
entertain guests, our team is here to
assist you throughout the entire process.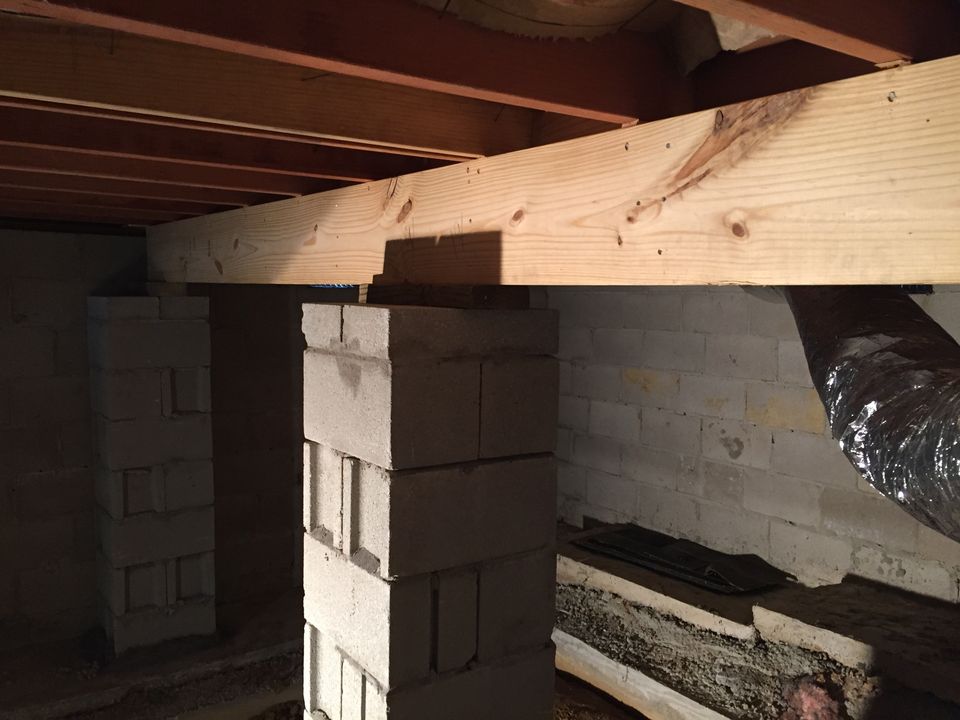 Do you Notice?:
Doors and windows that are misaligned
 Doors and windows that are sticking
 Sloping or sagging floors
 Cracks in the floor or tile
This could be a sure fire sign of probems with your foundation. In North Carolina we have all different types of soil our homes are built on, no matter the foundation, soil will begin to settle over the years and cause issues with the structure of your home.

At Wingate Construction we are experts at handling your structural problems and can handle your foundation repairs so that your home is back on solid ground.